Who is NJ Carpet Steamers?
NJ Carpet Steamers is a locally owned and operated cleaning service provider for the entire New Jersey area. We have been in the industry since 2002 and have become a local household name for residents in Passaic County, Wayne, Paterson, Clifton, Bergen County, Union County and many other areas of New Jersey. We believe that being local community members, just like you, enables us to identify and fulfill the cleaning needs of New Jersey residents.
Why Steam Cleaning?
Today, NJ Carpet Steamers is proud to be recognized as a top service provider offering green cleaning for all our residential and commercial cleaning services. Steam cleaning is an ideal cleaning method for soiled and stained fabrics as well as areas which have not been recently serviced. We use a truck mounted cleaning machine with enough scrubbing and sucking power to literally unhinge the various bacteria and allergens that stick to your carpet fibers.
After steaming away bacteria in your upholstery, carpet, and mattress and eliminating dust and dander from your air ducts, we hope that you can begin to eliminate the sources of your allergic reactions.
Immediate Allergy Relief
First time customers who suffer from allergies claim to immediately feel the effects of a sanitized and deodorized carpet. We tell these customers that for the next steam cleaning, which is recommended every 6 months, they should add our air duct cleaning service as well.
We offer several other cleaning services which are designed to mediate the effects of indoor and outdoor air pollution and allergies. For a more thorough list, please contact our customer service representatives throughout the week.
Call 201-604-3508 for a free price estimate
CALL NOW!
& let us do your cleaning job at an affordable price!

Ask for Special Seasonal Offers

GET AN ESTIMATE, IT'S QUICK, EASY & OBLIGATION-FREE!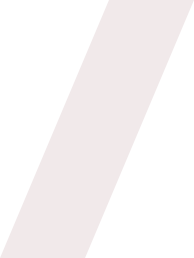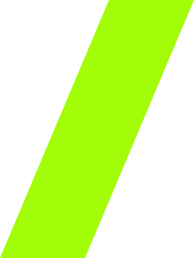 RUG
Professional
Cleaning
Free Pickup & Delivery
at your convenience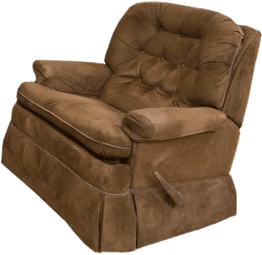 UPHOLSTERY
Don't toss your
favorite soda just because it's lost its luster over time


STAIN RESISTANT
Protects your carpets & upholstery from stains, spills, spots, dirt and more.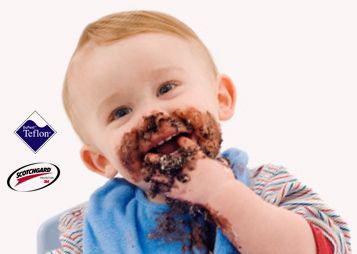 DUCT CLEANING
Improves air quality by removing allergens that are blown through your home.